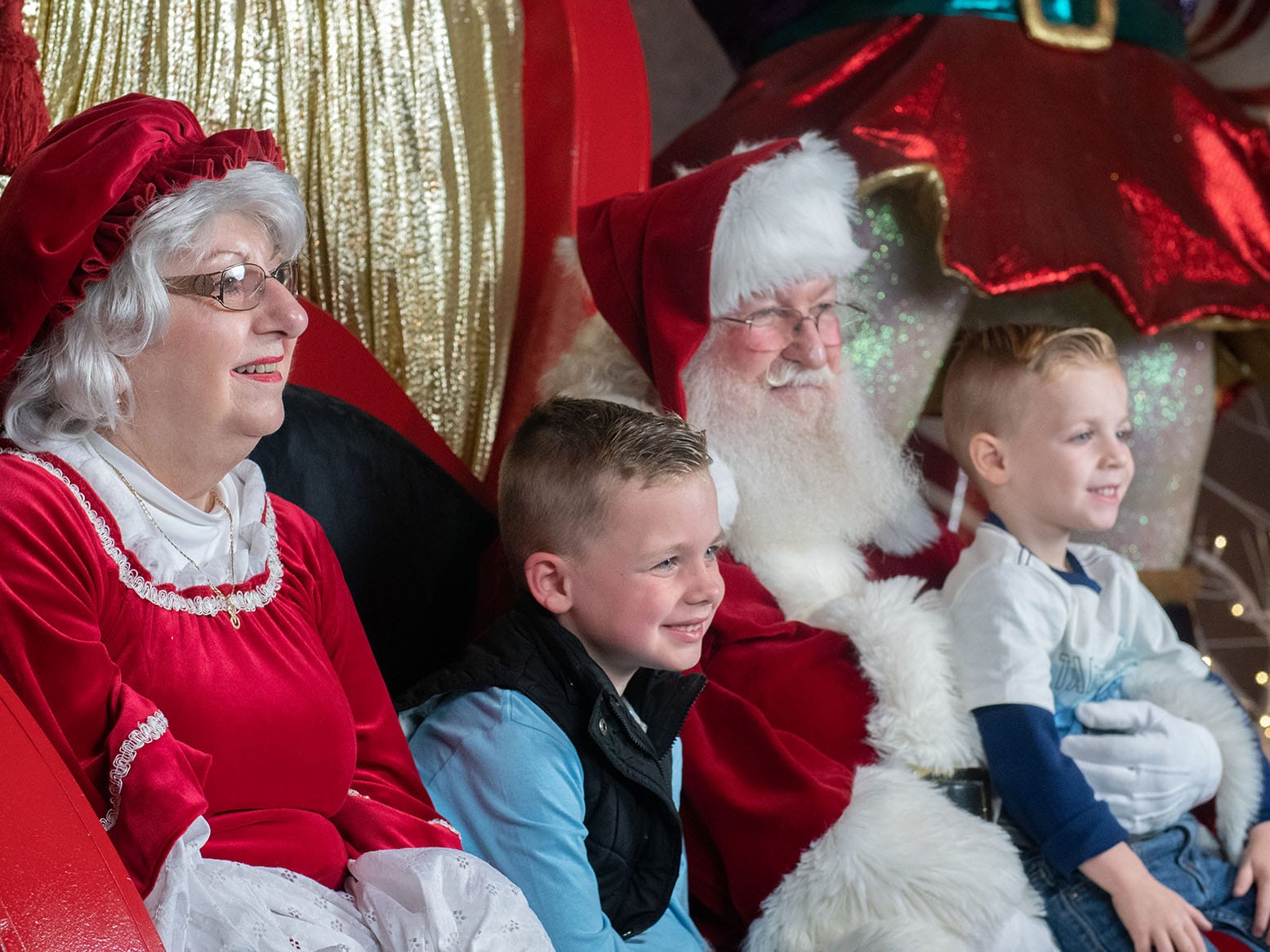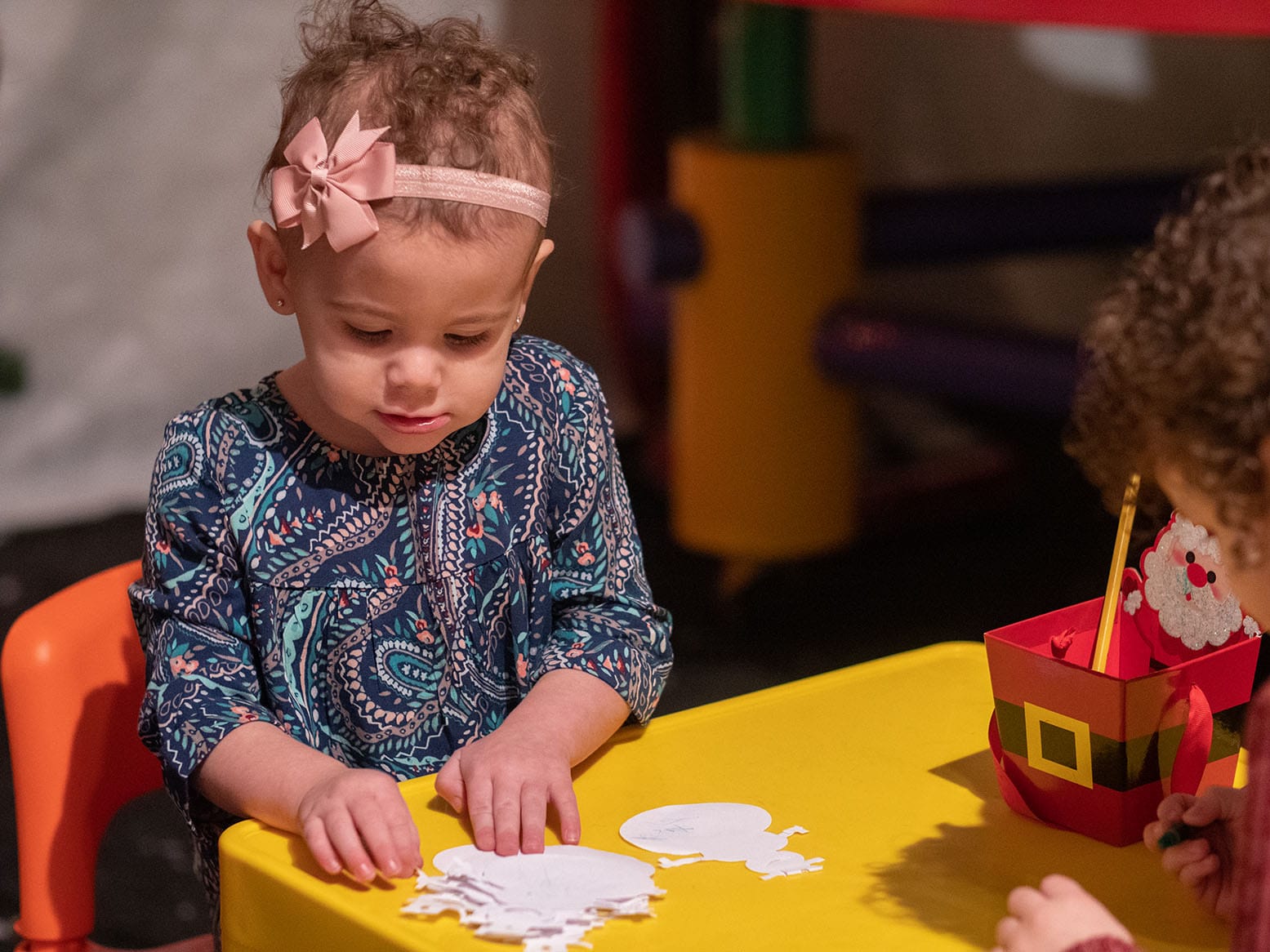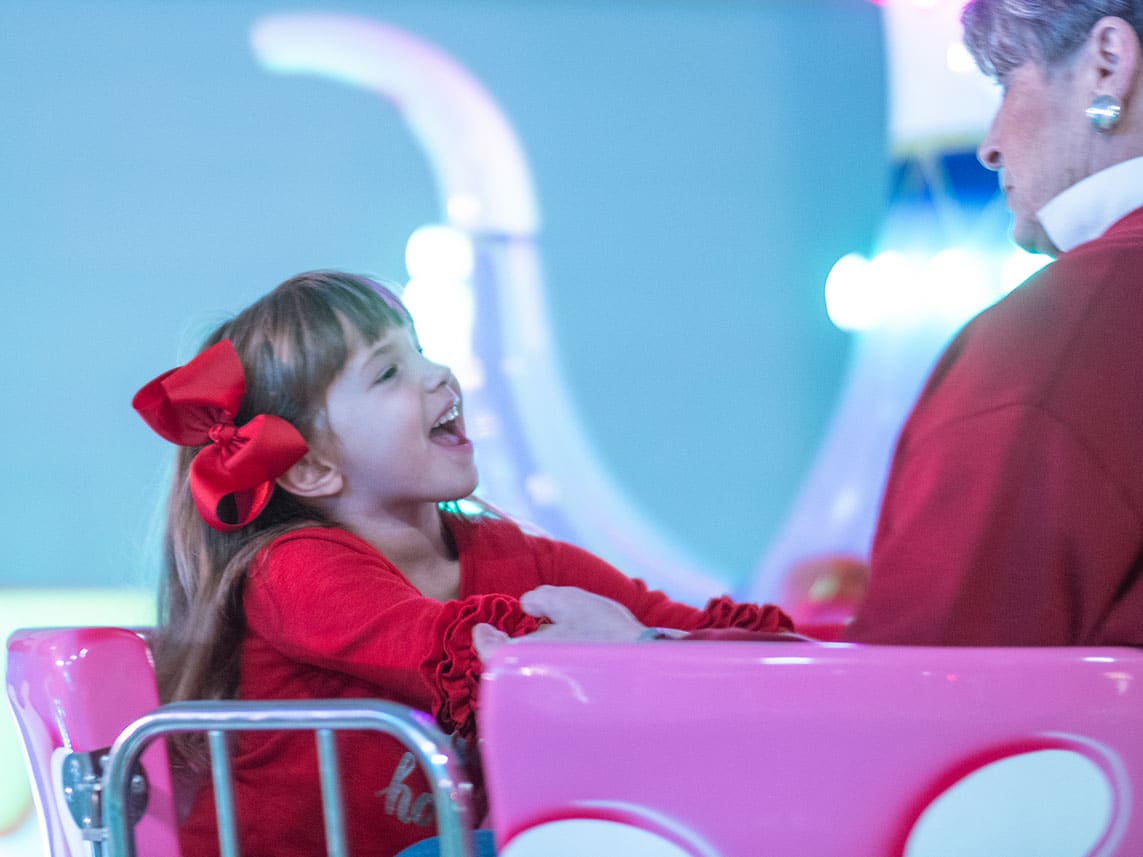 Tickets to the 2019 Christmas Lane can be purchased on-site at the ticket booth starting at 5:30p each night that we are open. Parking is FREE!
Tickets are:
$5 plus tax for ages 13 and up
$3 plus tax for ages 4 to 12
FREE for ages 3 and under
Tickets can also be purchased online! There is a limit of 10 tickets per online order and a small non-refundable transaction fee applies. Please note that ALL ticket purchases are non-refundable!
Buy your tickets to the 2019 Christmas Lane