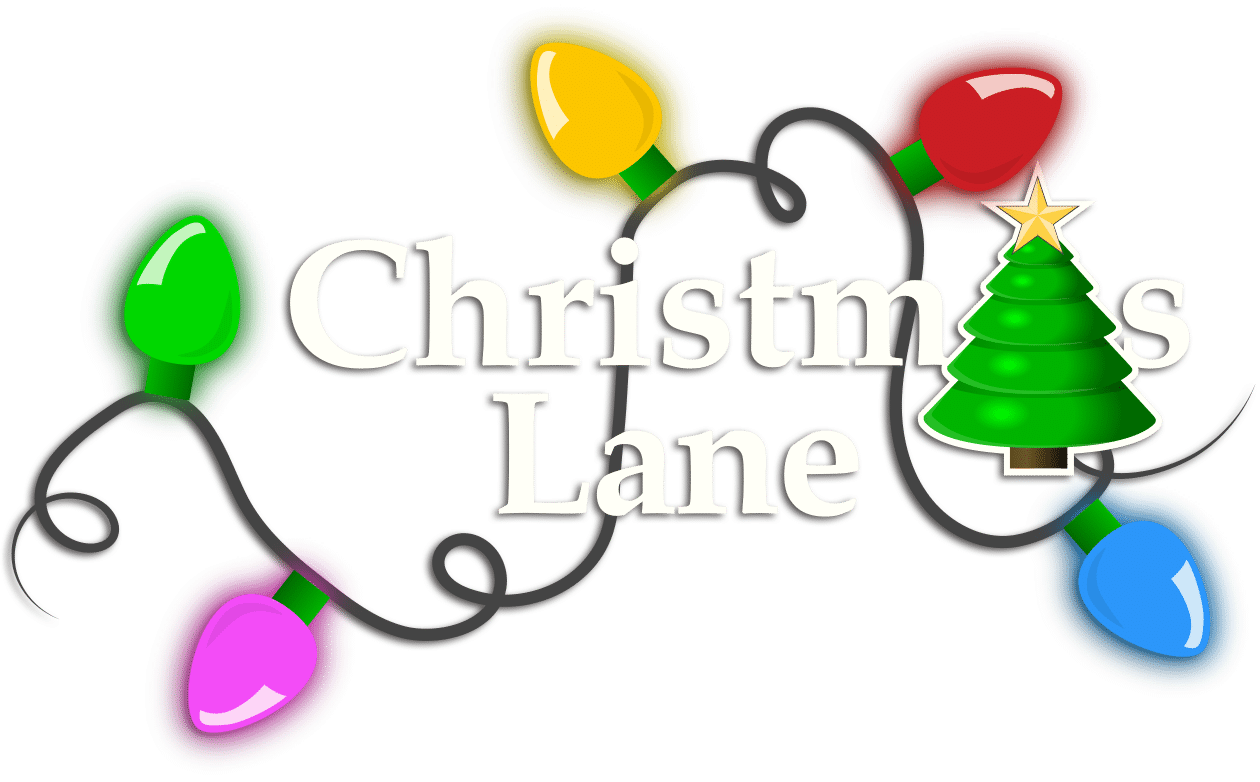 The health and safety of our community will always be our top priority. Over the last few months, we have worked with our event partners, volunteers, and team to determine if the 2020 Christmas Lane event could be safely held. We are deeply saddened to share that we have made the very difficult decision to cancel the 2020 Christmas Lane event in the interest of everyone's well-being.
We are so deeply grateful for the chance to spread holiday cheer each year and bring a smile to the faces of every guest. We cannot truly express how thankful we are for the support of this extraordinary community. Christmas Lane was born from Lane's childhood love of lights and with the amazing support of so many, it has become a beautiful event that we are so honored and proud to share with our community.
While we wish we could safely host the 2020 Christmas Lane event, please know that the safety of our guests, volunteers, and team is most important. We are grateful for your understanding and cannot wait to see you at the 2021 Christmas Lane - we are already hard at work planning for next year's winter wonderland. Stay safe and have a wonderful holiday season!